Important information regarding Covid-19



"We are a progressive law firm,
practicing modern law for a
modern society."
Emma Carey, Managing Partner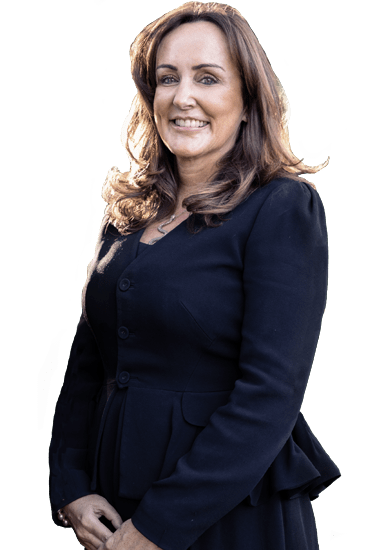 "MSB helped me through a complex
merger, taking time to understand and
support me throughout the whole case."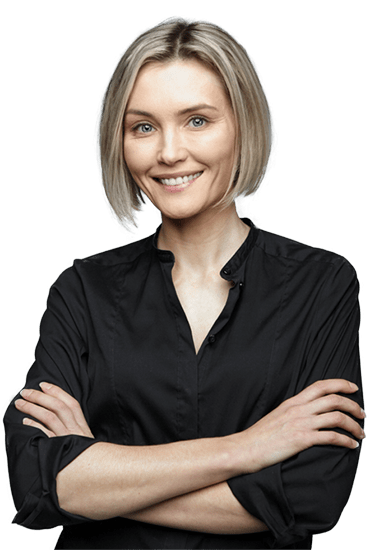 "I most definitely could not have
got through the court case
without John who stayed with
me every step of the way."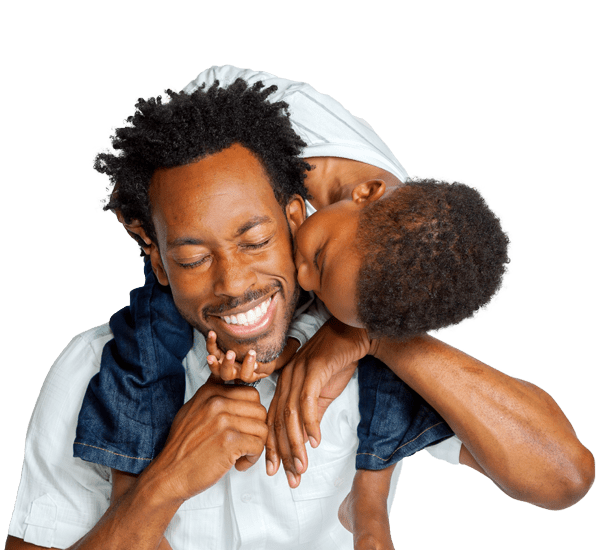 "Buying our first home was simple
thanks to the fantastic
conveyancing team at MSB"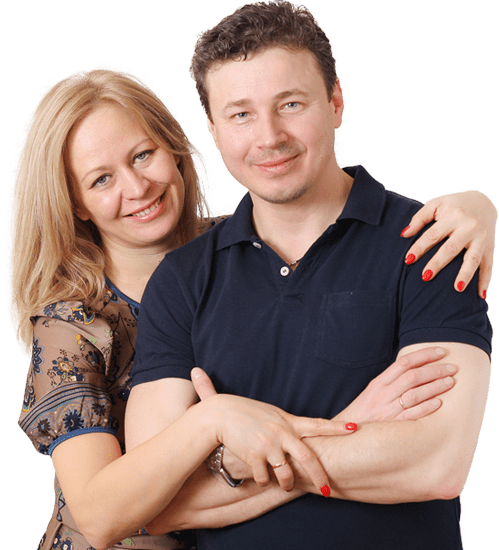 At MSB, we do things the
right
way
At MSB, we have developed a reputation for being one of the most trusted law firms in the North West, providing exceptional services to our clients and going above and beyond to achieve the right results.
We know that the legal process can be complex, which is why we always ensure that we provide our clients with the tools and knowledge they need to be able to make informed and educated decisions that are right for them. We're committed to making the process as stress-free and straightforward as possible.
With 14 departments from Family, to Property, Commercial, to Crime, we have the expertise which enables us to provide our clients with the services they need.
Our award-winning team provides sector-leading services and advice, guiding our clients through the very best solutions for them. We build long-lasting relationships based on mutual trust, respect and results.
Do you need legal advice? Our experts can help.
If you need advice or support, you can be sure that we will have the expertise and know-how needed to reach the right resolution for you.